Former Minnesota Thunder player Andy Barron has announced his retirement from soccer/football. The 30-year-old New Zealand native received publicity from around the world when he was rostered for New Zealand's World Cup team as the only amateur player on any of the 32 teams.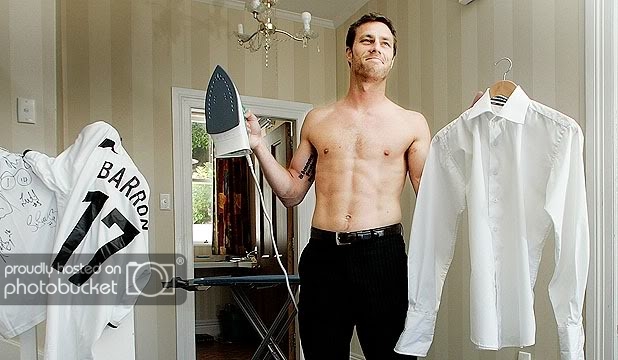 Barron played for the Thunder in the '08 season and saw action in 11 games logging 723 minutes. The midfielder did get into one World Cup game as he was brought in for the last four minutes of New Zealands 1-1 draw with Italy.
Barron, who currently lives in New Zealand, is now an investment banker for the wealth division of Westpac Banking Corp in Wellington. He has had articles published about him from New Zealand to India and from Ireland to the US. Even FIFA.com picked up on Barron's story and wrote a feature on him. Many people were interested in the fact that he is now an investment banker and was the only amateur playing amongst millionaire footballers.
Barron reports that he's used a lot of vacation time from his current job to play for New Zealand so he feels he owes his employers his undivided attention for a while. Because of that he says he is quitting football entirely, including his weekly amateur matches he plays for Petone Club in suburban Wellington.
Barron has made his way around the world playing the game. He has played for Miramar Rangers (New Zealand) to William Carey University (Mississippi), Lisburn Distillery, Canterbury United, Team Wellington, and the Minnesota Thunder.
Best of luck to Andy Barron as he moves to the next stage of his life.