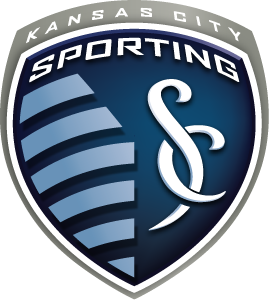 Like it or not the Kansas City Wizards is no longer the name of the Major League Soccer team that resides in Kansas City, Kansas. The organization announced yesterday that it has a new logo and a new name, Sporting Kansas City.
The logo and name change is not the first for the club that has tried to find its identity over the last 15 years. The organization has now changed names, cities and stadiums.
Originally, the team name was named the Wiz in 1996, which was in reference to the Wizard of Oz. After a rights dispute it was changed to the Wizards in '97 through 2010, making Sporting Kansas City the third name change in 15 years. The logo has changed four times.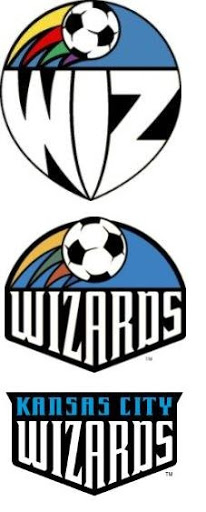 The team has also changed cities along the way, starting out in Kansas City, Missouri and moving to Kansas City, Kansas in 2007. And stadiums? Yup, that has changed as well. The team currently plays in Community America Ballpark in Kansas City, KS, but it started out playing in Arrowhead Stadium until the team moved in '07.
Sporting KC is currently working on a soccer-specific stadium that should be ready sometime in 2011. The team's website has a fantastic new interactive map where one can pick out tickets and check out the views from all the seats in the stadium.
The name change using "Sporting" has been more than a little controversial as many American soccer fans feel the logo and name are Europosing or as Brian Straus wrote at Fanhouse, "the name Sporting Kansas City seems to embody the worst kind of self-hating cultural identity theft."
Mike Kuhn of Down the By Line also checks in with his thoughts.
Like it or not, Sporting Kansas City is the new name for the MLS team from Kansas.