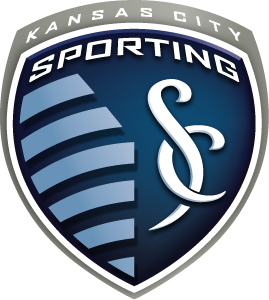 Come join Minnesota supporters of the NSC Minnesota Stars, along with readers of IMSoccer News, duNord Futbol, American Outlaws Mpls. & St. Paul Chapters and the Dark Clouds supporters group for a NASL watch party.
The NSC Minnesota Stars travel to Florida for the second leg of the NASL Championship Series against the Fort Lauderdale Strikers on Saturday evening, October 29 at 6:30 p.m. CT. The Stars have a two goal lead in this total goals aggregate series after beating the Strikers 3-1 last Saturday evening at the National Sports Center.
Members of the Dark Clouds supporters' group and other Stars fans will gather at the Sweetwater Bar & Grille for the match.
Support the Stars by wearing navy blue—Halloween costumes are optional, but encouraged. With the Stars on the big screens and two-for-one tap beers, the Sweetwater is the place to be.
~~~~~~
The event will be held at the Sweetwater Bar and Grille in the Kelly Inn in St. Paul. As always, free parking and 2 for 1 tap beers.
The Sweetwater was voted best "Soccer Bar" in the Twin Cities by City Pages in 2007, was featured in the Star Tribune during the 2010 World Cup as one of the top places to watch soccer, and featured in US Soccer's official Blog during the World Cup.
The Sweetwater is an official U.S. Soccer Bar and is now the place to watch all the USMNT games in the Twin Cities.
Come join the party and see you at the Sweetwater!
Kelly Inn
161 Saint Anthony Ave
Saint Paul, MN 55103
(651) 227-8711