The United Soccer League's Premier Development League, or PDL, is continuing to be one of the more successful arms of the USL. This past week the proof was in the pudding.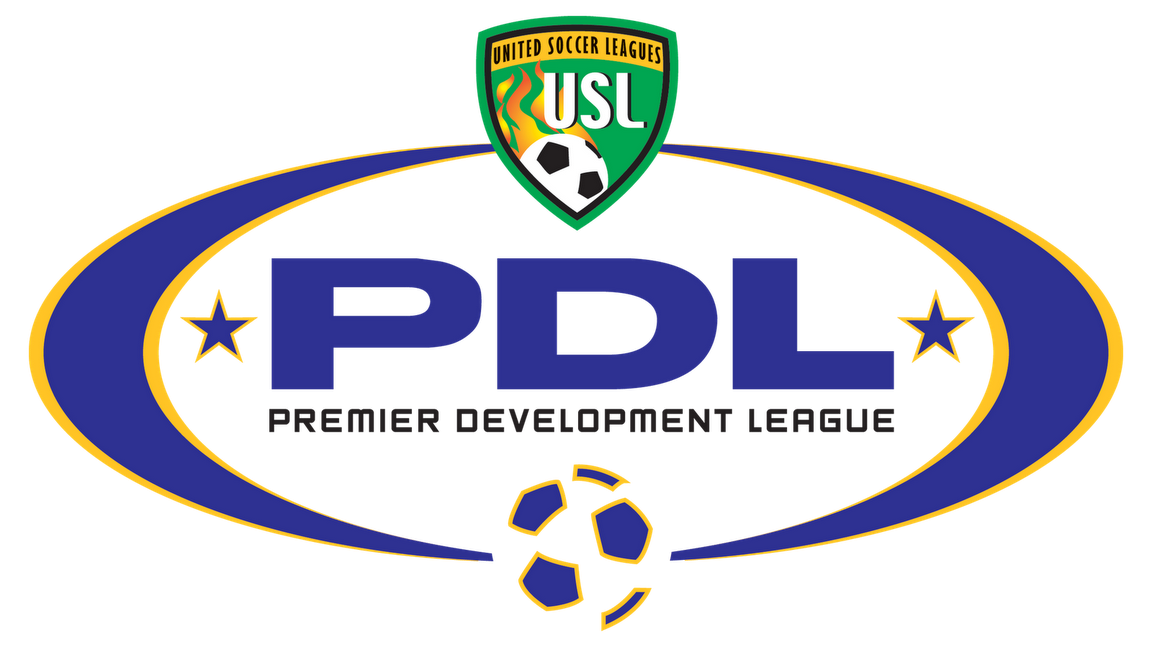 The number two pick in this year's draft was Hermann Trophy winner Darlington Nagbe, who played for the Cleveland Internationals PDL team. Nagbe was chosen to play for the Portland Timbers.
Last year's Hermann Trophy winner Teal Bunbury also played in the PDL. He spent a year with the Rochester (MN) Thunder before being chosen 4th overall in the 2010 SuperDraft. He was drafted by Sporting KC where he went on to score 5 league goals and was recently called into the senior US Men's National Team.
Perry Kitchen was the #3 overall pick in this year's SuperDraft. He went to DC United after spending the summer of '10 playing for the Chicago Fire Premier PDL team.
The stories go on and on. In fact, 37 of the 54 players selected in this year's Major League Soccer SuperDraft had spent time in the PDL. For those keeping track, that's about 68% of all players who had PDL experience.
"Our PDL has 65 teams across the country and 8 of the first 10 draft picks in today's MLS SuperDraft played in the PDL," said USL President Tim Holt in a Fox Soccer Channel interview on Thursday evening after the draft. "Over seventy percent of MLS draft picks have had some PDL experiance over the last five years."
While playing PDL is no guarantee of MLS contracts, it is a great way for college players to keep fit while playing at a high level during the summer months. The PDL not only gives college-age players a way to stay sharp while keeping their NCAA eligibility, it's a way for high level players to get more attention from scouts. In fact over 1,600 players participated in PDL in during the 2010 summer season.
It's becoming increasingly clear that PDL is a great way for college-age players with pro aspirations to spend their summers.